Description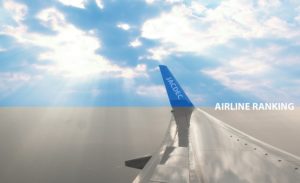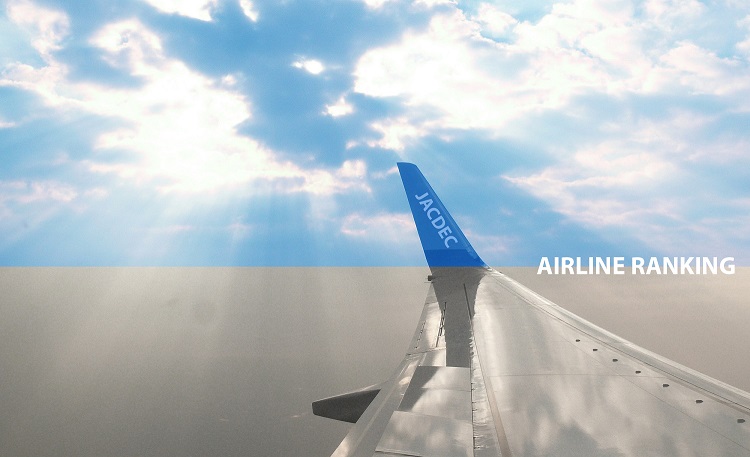 The Airline Safety Ranking is our annual list of the 100 largest airlines on the globe sorted by their individual Risk-Index.
The Risk-Index expresses the level of operational safety by combining all available parameters (incidents/accidents, fatalities, systemic operational risks, global safety audits, etc) and relates them to the amount of passenger traffic an airline has amassed over a period of (maximum) 30 years.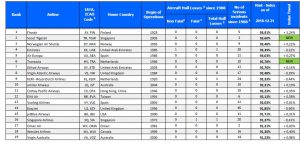 The ranking will be renewed each year by the end of January.
After your payment, we will send you an e-mail containing the document as a PDF-File. Please take into account that it could last some time (usually 1-2 hours) until your order has been confirmed and the shipment process is initiated.
Learn more about the JACDEC Risk Index [LINK]