JACDEC Analysis: Country Safety Study
Globalization, harmonization and standardization are the keywords in todays commercial aviation business. In terms of operational safety matters, the times where each country does it alone are definetely gone for good.
Supranational institutions like ICAO´s IOSA airline safety auditings, the universal country safety assessment USOAP or the european list of banned airlines (the so called 'Black List') grew in importance over the years.
Nowadays, a global safety benchmarking of countries has become possible by the growing number of available data provided by trusted and professional authorities, like EASA, FAA or the UN.
Together with our partners from AirlinePROFILER.eu, we set up a few graphics to illustrate the different levels of aviation safety on a global scale.
Check AirlinePROFILER.eu for the full report..
What´s inside?
List of countries of banned airlines within EU, 2013
Hull Losses 2003-2012
Fatalities 2003-2012
Accidents + Fatalities in relation to no. of flights
UN ICAO´s Universal Safety Oversight Audit
Country Safety Analysis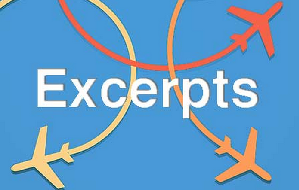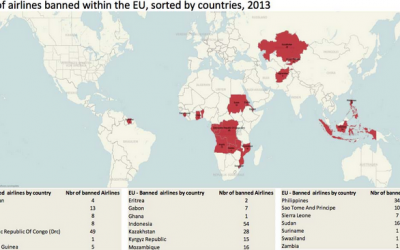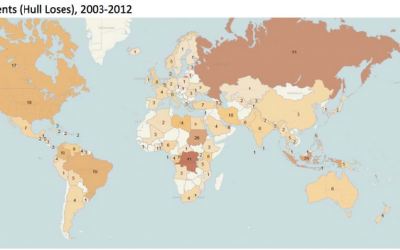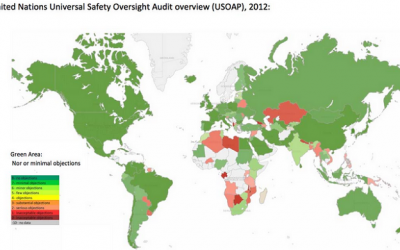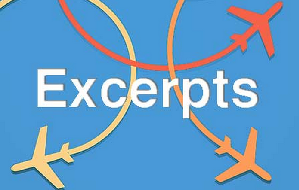 Go to AirlinePROFILER for full content
AirlinePROFILER