2014-07 JACDEC Safety Research : Low-Cost Airline Study
At the beginning of the 1980′s , the first Low Cost Airlines (LCC)  were initially ridiculed as a peripheral "exotic" business case phenomenon, especially by global network  or national flag carrier. No one from the established airlines sincerely believed that it can be a sustainable and successful business model, or even constitute a threat or an serious alternative to their  existing business model.
What´s inside?
Low-Cost Carrier (LCC) operator definitions and categorization
Market shares
LCC Punctuality
LCC Daily utilization
LCC Safety evaluation
Economic efficency – seat costs
and more..
Low-Cost Study and Market Analysis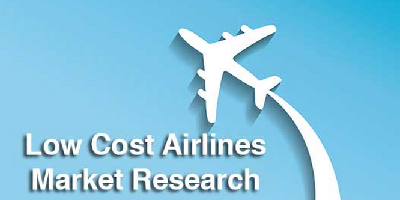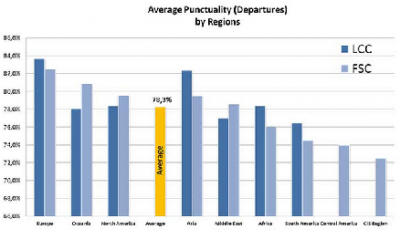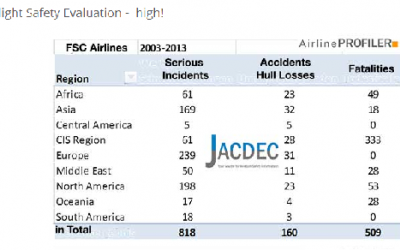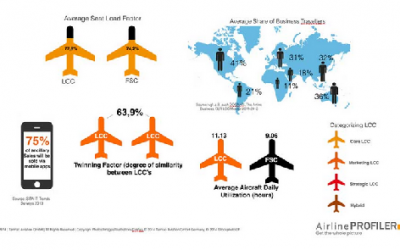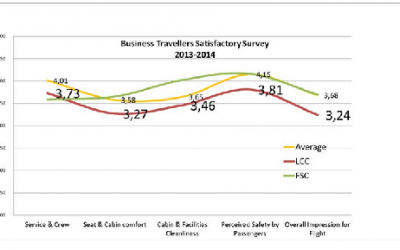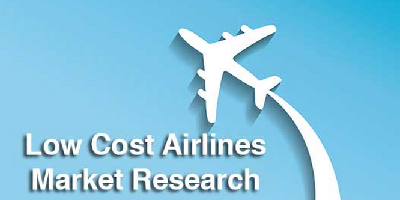 Go to AirlinePROFILER for full content
AirlinePROFILER